PIXAR RENDERMAN STUDIO
All posts tagged PIXAR RENDERMAN STUDIO
Important: Tutorial not complete
This tutorial was supposed to take Renderman to the Maximum
but the tutorial were never completed.
Digital Tutors-Pixar RenderMan Tutorials-Siggraph2007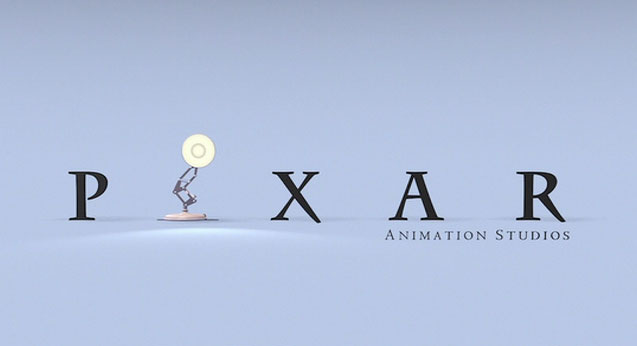 PIXAR RENDERMAN STUDIO V1.0.1
RENDERMAN PRO SERVER V13.5.2
Xforce
RenderMan Studio is a collection of tools that form an advanced
render pipeline that is both easy to use and fully customizable.
From Maya scene translation, to network rendering, to compositing . .
RenderMan Studio provides a powerful render pipeline for maximum
efficiency.
The RenderMan Studio includes:
RenderMan for Maya Pro for Maya 7, 8.5 and 2008
Integrates tightly with Maya to provide a bridge to Pixar's RenderMan.
Continue Reading