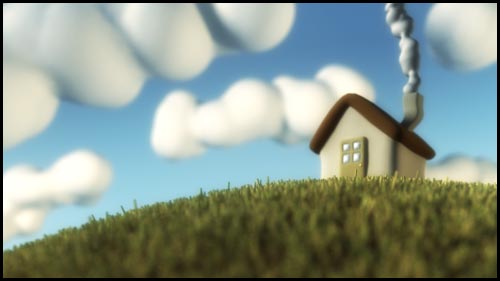 CG Persia
CGPersia وب سایتی برای دریافت جدیدترین نرم افزارهای گرافیکی دو بعدی و سه بعدی می باشد.
این وبسایت جدید ترین نرم افزار ها و پلاگین های مربوط به گرافیک کامپیوتری را به رایگان در اختیار شما قرار میدهد.
Welcome to CG Persia (
C

omputer

G

raphic) blog

We are glad you have taken interest in this site and hopefully you will find it useful and inspiring.
Dear User
This site was created for CG artists who need to learn and use latest CG softwares.
We believe everyone should have access to information and knowledge
and also it should be shared for free!
So you can find download links of softwares in this site
but If you like what you use, please buy that in order to support software developers
None of the files shown here are hosted or transmitted by our server.
The links are provided solely by this site's users. The administrator of this site cannot be held responsible for what its users post, or any other actions of its users.
You may not use this site to distribute or download any material when you do not have the legal rights to do so.
It is your own responsibility to adhere to these terms.
WARNING:
Don't forget: if you want to use a program commercially, you must buy it!
But we believe people should have access to download links of all softwares (for only test/learning purposes).
This Site makes available chat rooms, forums, message boards, and/or news groups to our users. Please remember that any information that is disclosed in these areas becomes public information. You should exercise caution when deciding to disclose your personal information.
don't not use these programs in commercial works without a legal license.
We are not responsible for your use of any Copyrighted Materials.
Again, this site does not store any illegal files on its server. We only provide links 

to content provided by other sites.
None of these files are uploaded by site admins.
Users find them on the internet blog/site/forums and then post them in order to share what they consider to be good software.