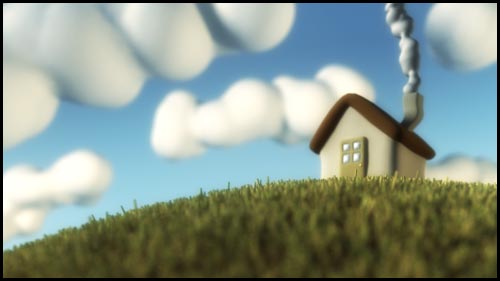 CG Persia
CGPersia وب سایتی برای دریافت جدیدترین نرم افزارهای گرافیکی دو بعدی و سه بعدی می باشد.
این وبسایت جدید ترین نرم افزار ها و پلاگین های مربوط به گرافیک کامپیوتری را به رایگان در اختیار شما قرار میدهد.
Welcome to
CG

P

ersia (

C

omputer

G

raphic) blog

We are glad you have taken interest in this site and hopefully you will find it useful and inspiring.

Dear user

This site was created for CG artists who need to learn and use latest CG software.

You can find download links of software in this site but you just only can use them for Learning (education) purposes!

None of these files are uploaded by site admins. Users find them on the internet blog/sites or forums and then post them in order to share what they consider to be good software. If you like what you use, please buy that in order to support software developers…

Warning
Don't forget:

 if you want to use a program commercially, you must buy it
but you can download and try this software.
Don't not use these programs in commercial works without a legal license.
This site does not store any files on its server. We only provide images and links




to content provided by other sites.