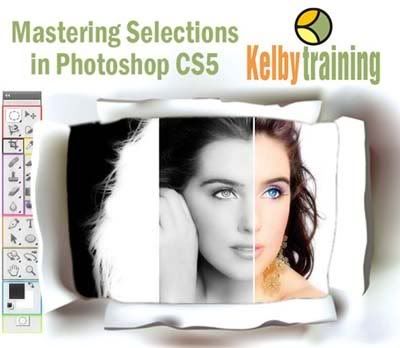 Kelby Training Mastering Selections and Extracting in Photoshop CS5 | 1.19 GB
THE MOST IMPORTANT SKILLS FOR ADOBE PHOTOSHOP
IS TO DO THE RIGHT SELECTION AND PROPER EXTRACTING
Being able to make accurate selections is one of the most important skills in Photoshop and making those selections quickly and painlessly is equally important. Join Dave Cross as he covers all the key tools and techniques for selecting and masking, including the newest Photoshop CS5 techniques. List of tutorials on next page.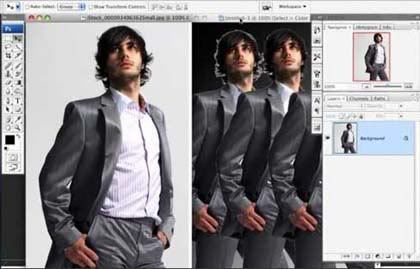 Download Links : (Fileserve)
http://www.fileserve.com/file/PSP9zSx/Kelby.2_Courses.part1.rar
http://www.fileserve.com/file/vQjKQWQ/Kelby.2_Courses.part2.rar
http://www.fileserve.com/file/pMuEMTZ/Kelby.2_Courses.part3.rar
http://www.fileserve.com/file/Sa4AMFh/Kelby.2_Courses.part4.rar
http://www.fileserve.com/file/pXvmtvu/Kelby.2_Courses.part5.rar
http://www.fileserve.com/file/bKGJ9sJ/Kelby.2_Courses.part6.rar